Welcome to Michele Combs Fine Art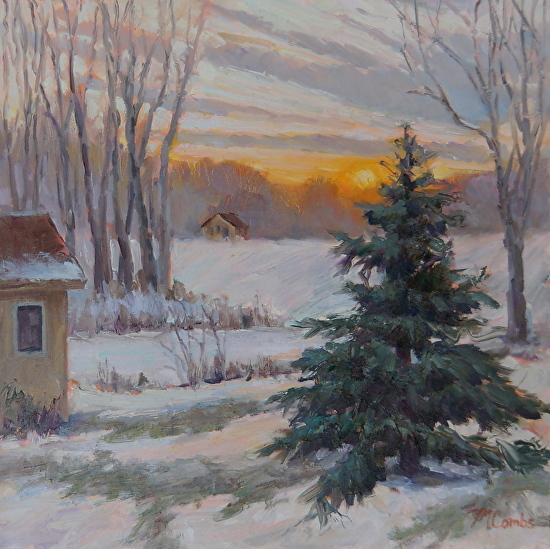 Special Holiday Sale - join my mailing list for details!
" On my journey through life I have truly found a passion - painting! As I paint my sense of place intensifies and time disappears. I truly become engaged. I love painting and hope what my passion produces will bring others joy. Painting provides a life long opportunity to pursue artistic perfection and the satisfaction of possibly achieving some semblance of it."
~ Michele Combs